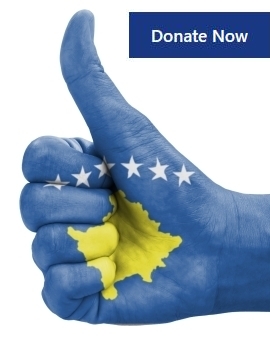 Dear visitor,
kosovo-vacations.com
This website can be used free of charge and is under construction. It is important to the employees who work free of charge on this project to inform the world community about the youngest state in Europe - Kosovo: about its uniqueness and culture, its little-known scenic beauties and the cities, towns and picturesque villages that are well worth seeing. There's a lot to discover!
The plan for this project is 160 subpages each in German, English, Albanian and French. We have big plans and spare no expense for web hosting, domains, software and server costs. If you like our project and would like to support us in realizing our project, we would be very happy to receive a small donation. This voluntary donation is a valuable contribution that contributes to the growth and maintenance of this project and for which we would like to thank you in advance.