Peja Outdoor
Peja - activities in nature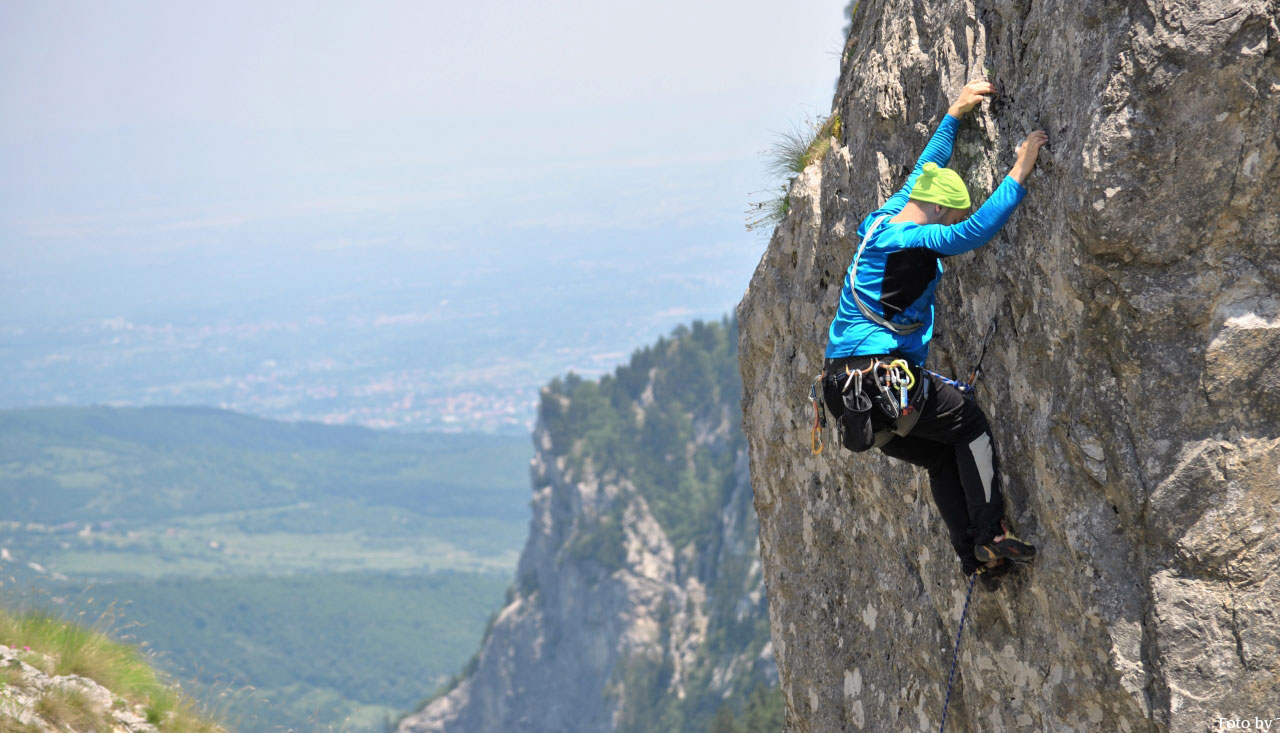 With its vast resources, the mountainous region of Rugova offers many opportunities for leisure and sports activities, in which many nature lovers, mountain enthusiasts and sports enthusiasts spend time enjoying the fresh air, the lively nature and the pleasures of the landscape. Picturesque to extreme activities, climbing, mountain hiking, mountaineering up to 2522m, caving, daily trips and weekend vacation, camping, various adventures, skiing, snowshoeing, free skiing, etc. are very attractive. Hence, Peja is known in Kosovo as a city of recreation and sports for which it is very proud. Peja now offers all nature and relaxation lovers in this region the opportunity to stay and have fun with the beautiful nature.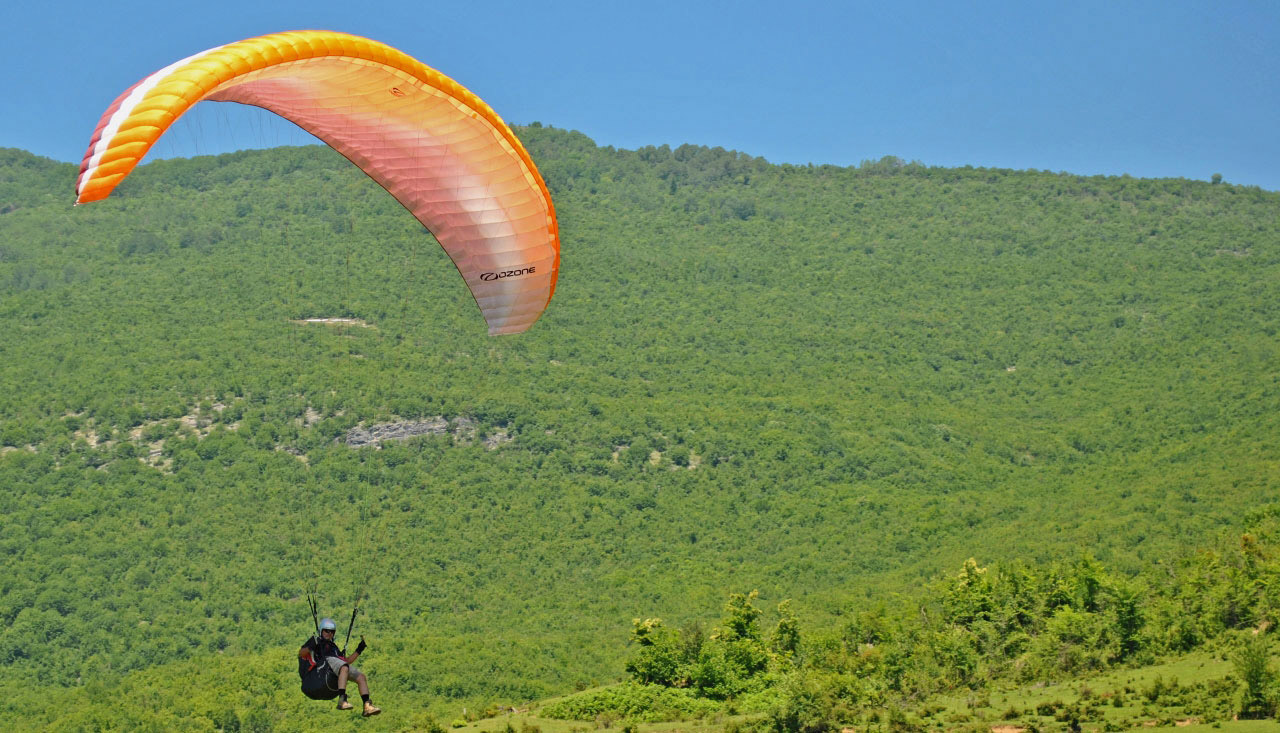 The Peja offer extends over three levels:
At the local level, it offers daily or weekend activities such as mountain hiking, excursion hikes in the forests around the city, the via ferrata as a unique attraction, the Rugova Gorge, the ZipLine, the Tibetan Bridge, cave exploration, especially the "Gryka e Madhe" cave and Radac cave, are offered. Adventure park, horse riding, paragliding, hot air ballooning, fishing, mountain biking and recreational cycling.
At the regional level, it offers mountain hiking experiences in the most unique parts of the Accursed Mountains, including the mountainous areas of Rugova, Mountains of Deçan and Junik. This 67 km long path leads past the most remote beauties and attractions of nature in the Acursed mountains. The finalization of this path takes 6 days, while the difference in altitude is from 900 to 2656 m. This is the highest peak in Kosovo Gjeravica. During each day of hiking you will arrive at a village where you will find accommodation and traditional food, while for your experience you will have conversations with local people who explain their mountain life, cultures and traditions.
On a cross-border level, it offers the ambitious 192 km long "Balkan Peaks" path, which begins and ends with a circuit that leads through all three countries (Kosovo-Albania-Montenegro). Visitors can start their adventure from Peja, the entry point into the Acursed mountains, Theth (Albania) and Plav (Montenegro). This attractive path has a total of 10 stages, which can be completed from 10 to 12 days depending on the motivation and condition of the tourists. The level of difficulty varies from easy to moderate, but requires a lot of physical condition and mountaineering equipment (hiking boots, water proof clothing, torches, personal first aid kit, mobile phone, etc.). Although the entire route is signposted and marked, it partly leads to uninhabited mountain regions. Therefore, it is recommended to walk this trail in groups or to be accompanied by a trained local guide. In all three countries there are local guides who are trained by the DAV (German Alps Association) and who are well acquainted with this route. For more information on travel guides, accommodation, cross-border procedures and detailed route descriptions, visit peaksofthebalkans.com or email pejatourism@yahoo.com This offer was recognized as the most beautiful in 2013 by the prestigious World Travel and Tourism Council (WTTC) and most experienced trail in the world rankings, Peja was awarded the world prize on the Long World Trails map.