Destination Peja
How to get to Peja city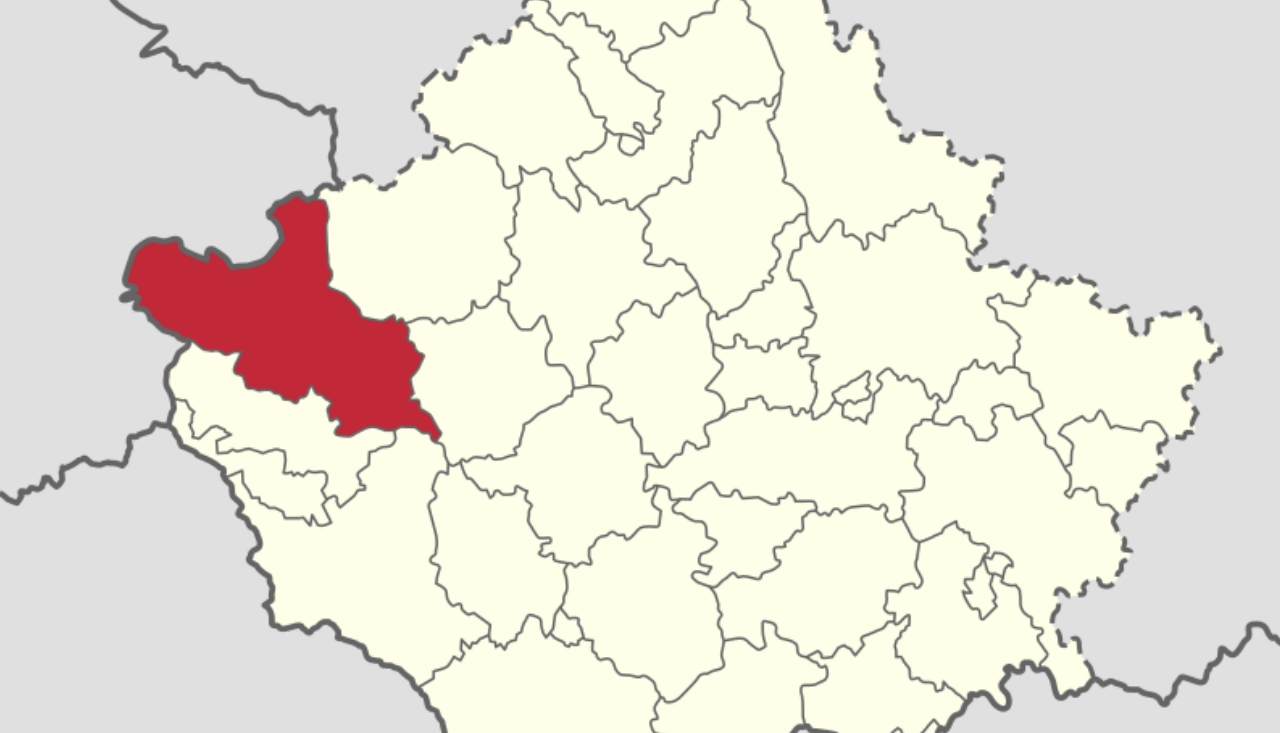 The access to the destination- Peja has become quite easy, as the infrastructure for traveling in Kosovo continues to improve and stands out from the countries in the region. Motorways and regional roads that meet European standards have been built. Air travel is very competitive in the region. Rail transport is becoming more and more valuable and is a very attractive form of transport when it passes through the remote villages of Kosovo etc.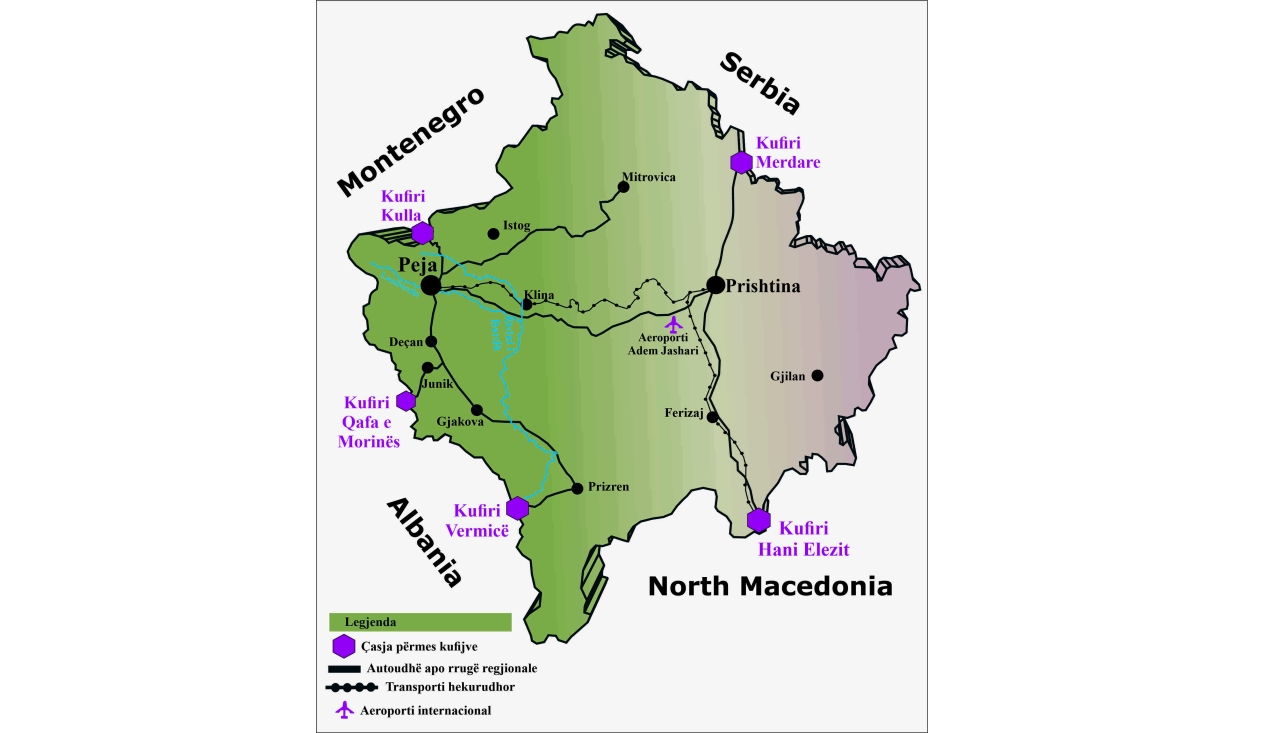 Access to Kosovo by road can be made through border crossings.
Access from North Macedonia: The main borders for access to Kosovo are the "Hani i Elezit" border point, from where you can follow the highway to Pristina and Peja (almost most of the road is a highway built with good standards).
Access from Albania: Entry from Albania is via the "Vermica" border point along the Prizren - Pristina - Peja motorway (the regional road that connects with Gjakova and Peja is optional) and via the "Qafa Morina" border point via Junik - Deçan reached Peja.
Access from Montenegro: The access from Montenegro is from the border point "Kulla", which is located in the north of Peja and only 30 km from the city of Peja. This border point connects Peja with the city of Rozaje in Montenegro. While the border of "Qakor", which connects Peja with the town of Plava in Montenegro from the mountainous region of Rugova, is closed to traffic.
Road transport by bus is fairly developed. Bus routes run almost daily from the countries around Kosovo and also from other European countries, while the connection to other cities in Kosovo works very well.
Air traffic takes place via the international airport of Prishtina "Adem Jashari", which is 70 km away from the city of Peja. At the airport you can find a taxi to go to Peja, or you can use the public transport airport - Prishtina and then take the bus to Peja.
Rail transport is also one of the ways to get to Peja. The Macedonia - Prishtina - Peja interstate link isnt operational, while the Prishtina - Peja traffic operates twice a day.